OUR OFFER
Laboratory
We supply solvents, acids, alkalis, inorganic and organic chemicals, organometals, specialties made to order from renowned and new manufacturers from around the world. Thanks to decades of cooperation, we have excellent contacts in all branches of chemistry and manufacturers, which cover not only the basic range, but often almost unavailable specialties.
Industry
We supply raw materials for production to pharmaceutical companies, electronics and electrical engineering, as well as engineering and even companies with a military program. From small packages to barrels, IBC containers to tank trucks. We also keep stocks in stock for longer-term orders - a guarantee of fast delivery and stable prices.
Custom
We supply products with a certificate of analysis according to your requirements. We can add and guarantee the parameters you require in them. We will adjust the packaging according to your requirements. We also supply the products in special packaging, eg dry solvents under inert in special 100L barrels. It all depends on the agreement.
Our portfolio of services allows you to enter into long-term contracts that guarantee delivery and price stability.
History
Our Company was established in the year 2022 and is relatively young. However , the founder has nearly 30 years of experience in the chemical industry. Since graduating in 1993 from the Institute of Chemical Technology in Prague as an engineer, he worked in chemical labs for 4 years and then spent 12 years with a US chemical corporation. More recently he spent 10 years in a very large energy business with responsibility for the chemical division.
Philosophy
We arn't giant dino's who don't talk to little ones....
We are not a huge corporation and always have time to talk to small businesses about their requirements
We don't have the expensive catalogues, fully-colored brochures, tens of printed useless papers. We live in the electronical World. We save the planet...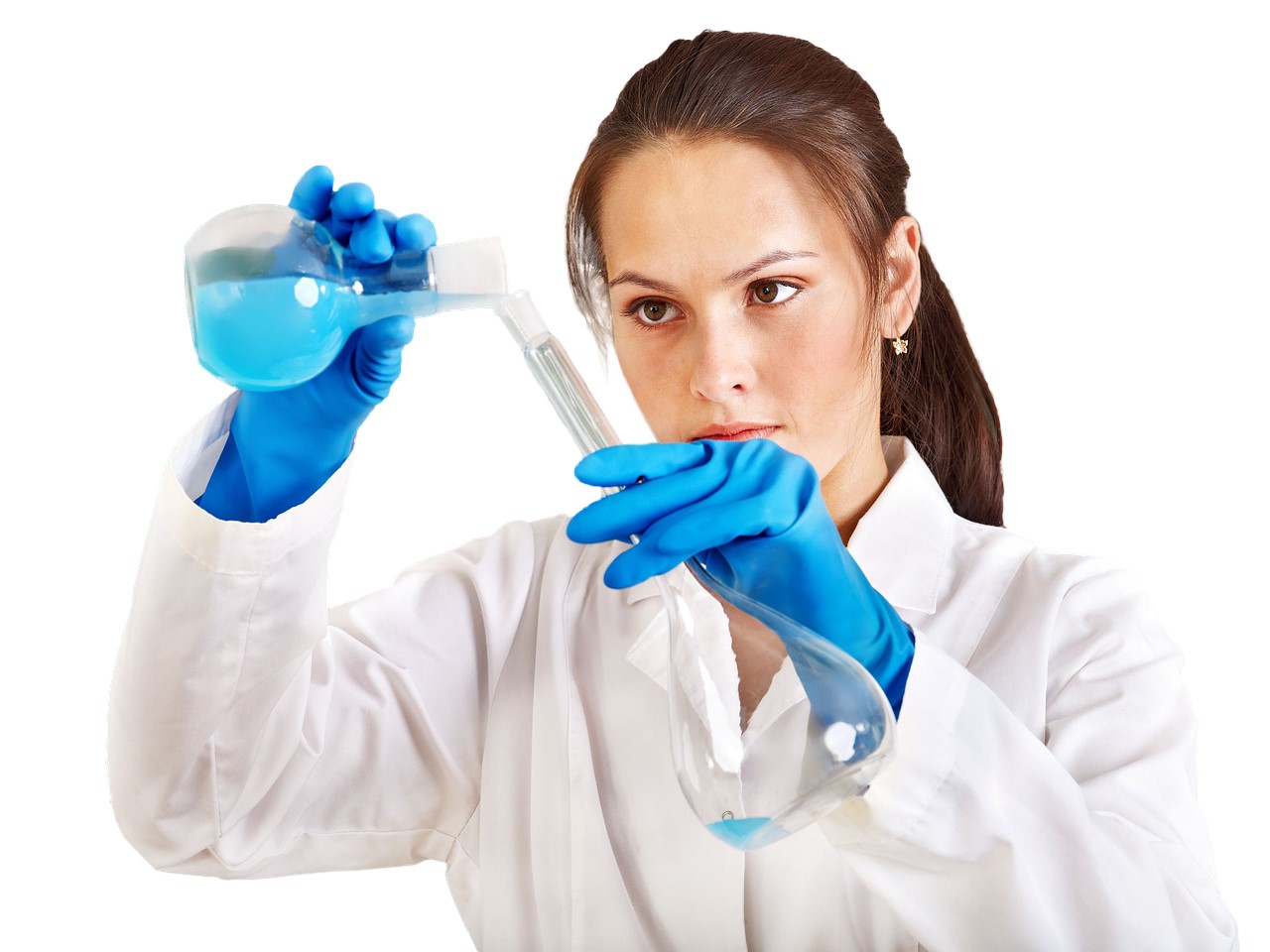 Palladium chloride, PdCl2, CAS 7647-10-1
- we offer high-purity palladium chloride
- palladium content min. 59.5%
- purity of the starting palladium min. 99.9%
- impurity contents in the range of 1-60 ppm max.
- available within 48 hours (tens of grams in stock)
- extended on-demand analysis certificate
A small overview of our possibilities from super pure PdCl2, through special anhydrous THF to the classic autocontainer of basic chemicals.


Tetrahydrofurane, C4H8O, CAS 109-99-9
- anhydrous
- supplied under inert
- special returnable barrels (100L)
- sample certificate: cleanliness min. 99.95% peroxide content below 25 ppm water content below 150ppm

Methylal, C3H8O2, CAS 109-87-5
- purity min. 99.5%
- methanol (GLC) max. 0.05%
- formaldehyde max 0.0005%
- water (KF) max. 0.5%
- delivery of 20-25 tons in a autocontainer
Are you ready to co-operate with us ?