In connection with Russia's barbaric aggression against a free and independent state, the murder of children and innocent civilians, our company is fully on the side of Ukraine and refuses to support and cooperate with Russian companies and banks.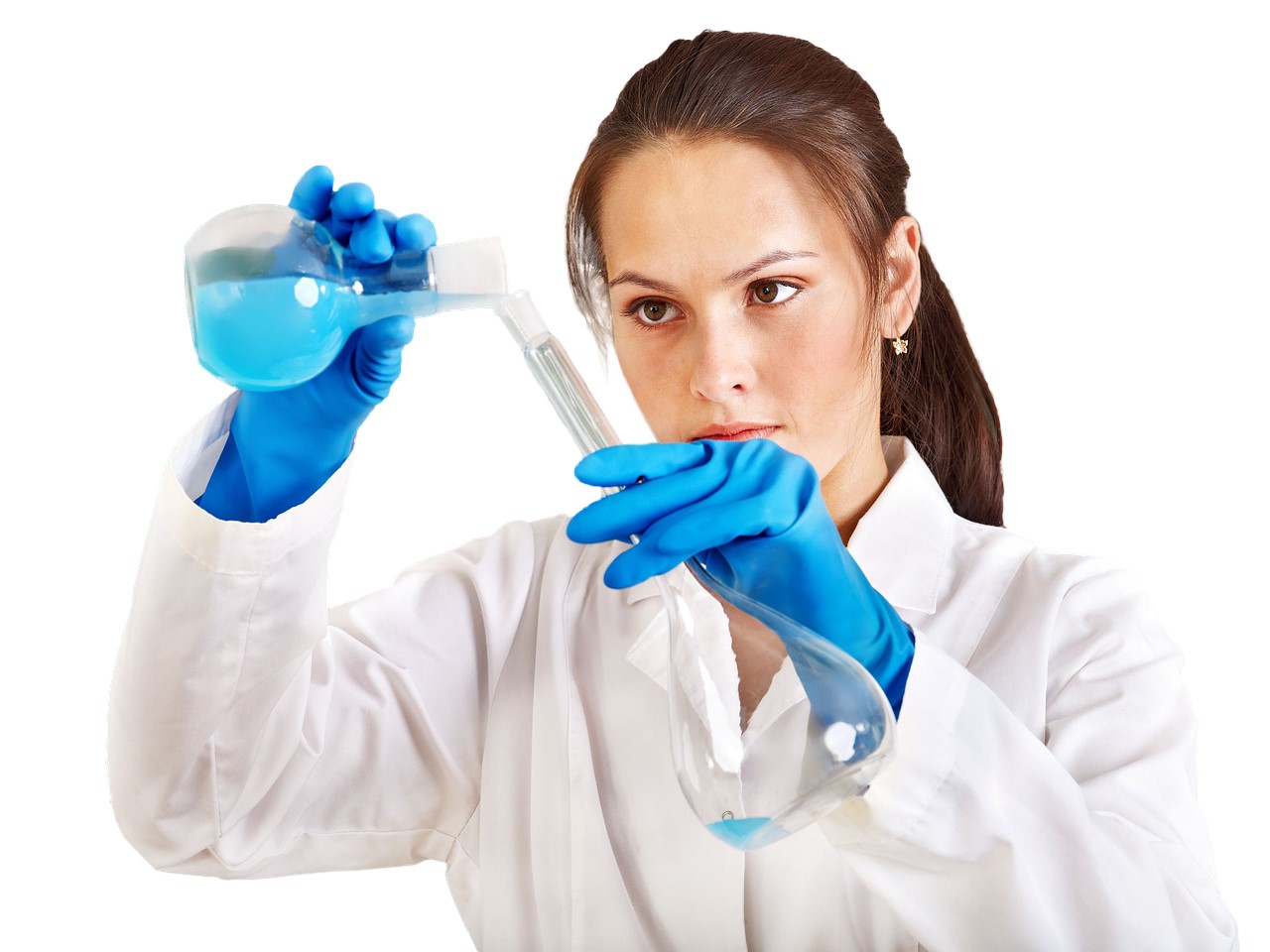 Polyamid 6, (Ultramid B24 N 03, PA6, Nylon 6, Polycaprolactam)
CAS: 25038-54-4
Quality – below (acc. ISO 307):
Qty: 900 kgs
Package: big bag
Price: agreement

Formic acid, p.a.
CAS: 64-18-6
Quality: min. 98%, p.a.
Qty: 1708 kgs
Package: 7x 244 kgs (drums)
Price: agreement

Fibertex, non woven textile, white
Quality: attachment below
150 gsm
Roll width: 250 mm a 500 mm
Winding: 100 lm
Total qty: ca 0 000 m2
Use: air filter for general ventilation, liquid filtration, automotive – isolation, interier noise reduction
Price: agreement
Do you need anything in chemistry?
Contact us ...